Aberdeen City Guide
Aberdeen News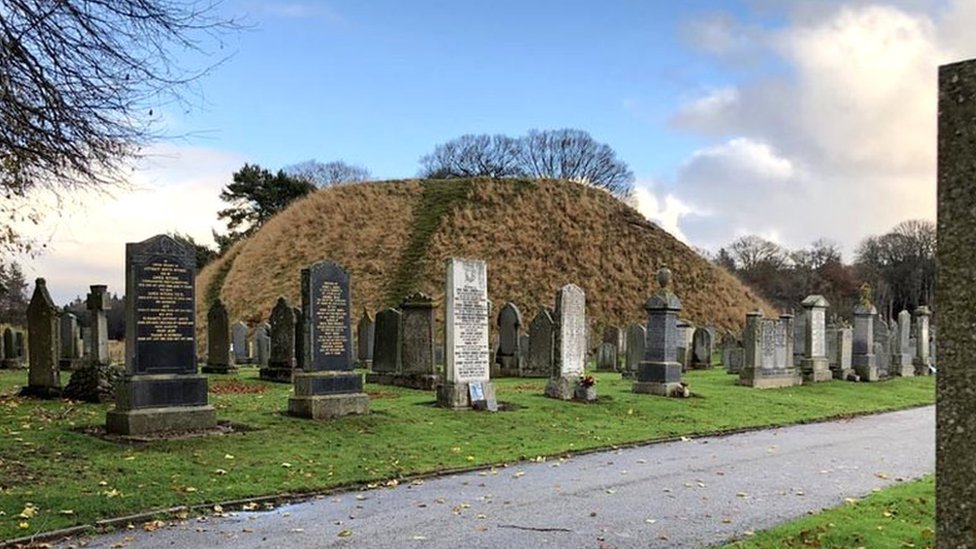 Burrowing Inverurie cemetery rabbits to be gassed
Aberdeenshire Council says there has been concern from families with relatives buried at Inverurie's Bass Cemetery.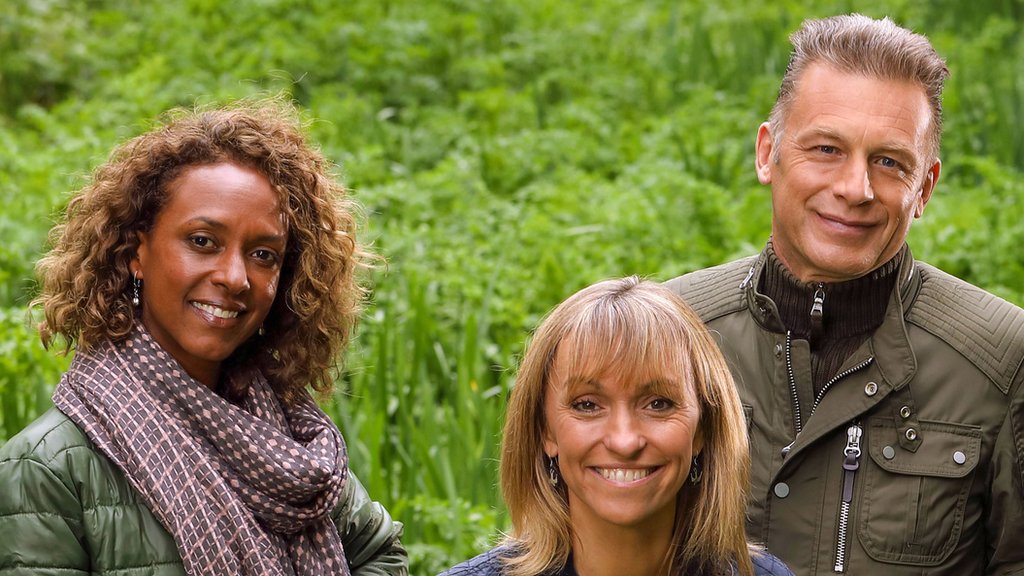 Winterwatch, Springwatch and Autumnwatch to be in Cairngorms
Next year's Winterwatch, Springwatch and Autumnwatch are all to be based in the national park.
Missing teenager Liam Smith seen getting off bus in Aberdeenshire
The 16-year-old boarded a bus in Aberdeen on Saturday afternoon and got off in Lumphanan.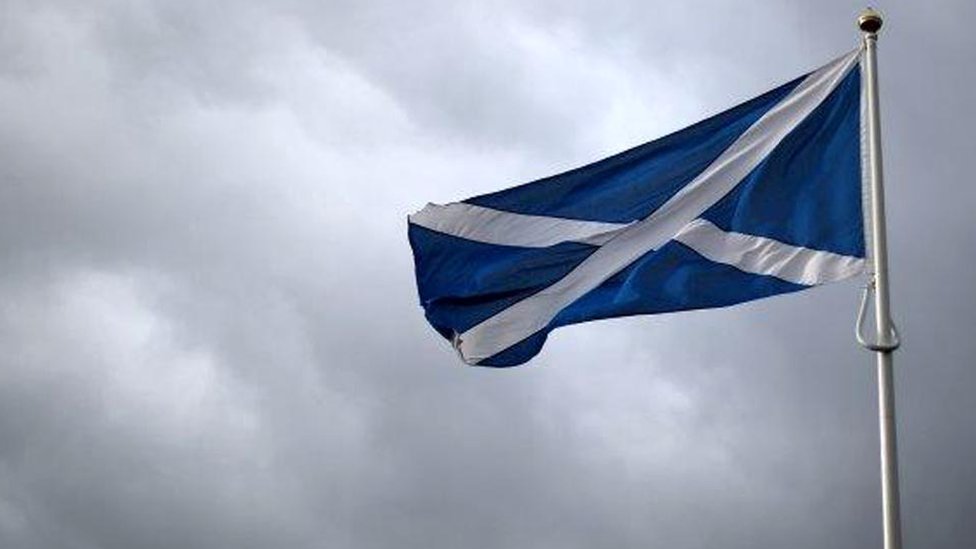 Possible learning benefits of Scots language probed
An Aberdeenshire school teams up with the University of Aberdeen to assess the potential educational benefits.
CCTV appeal over missing Aberdeen teenager
The 16-year-old from Aberdeen was last seen on Saturday afternoon when it is understood he caught a bus.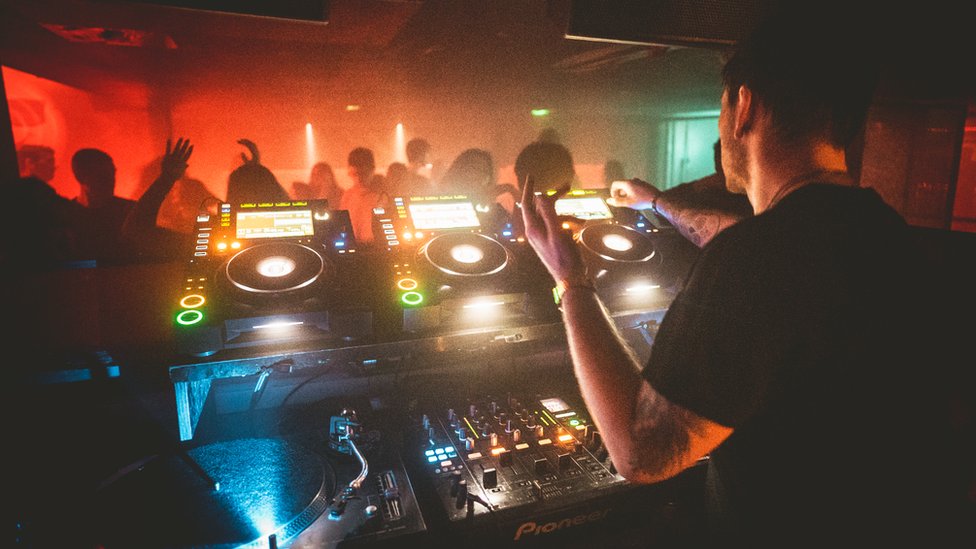 Ravers 'Choose Life'
A Scottish record label is organising a series of raves around Scotland to raise awareness of mental illness.
(BBC News)