Aberdeen City Guide
Aberdeen News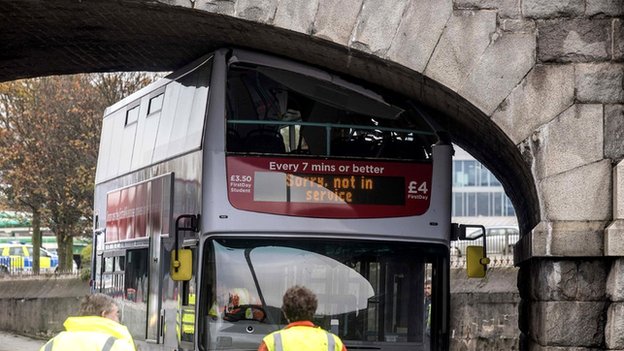 Double decker bus gets stuck under Aberdeen bridge
The accident happened on Riverside Drive in Aberdeen at the Wellington suspension bridge, causing rush hour delays.
Three in court after £85,000 of drugs seized
Police said crack cocaine, heroin and money was seized on the unclassified Auchiries to Wellbank road near Hatton, and in the Hilton area of Aberdeen.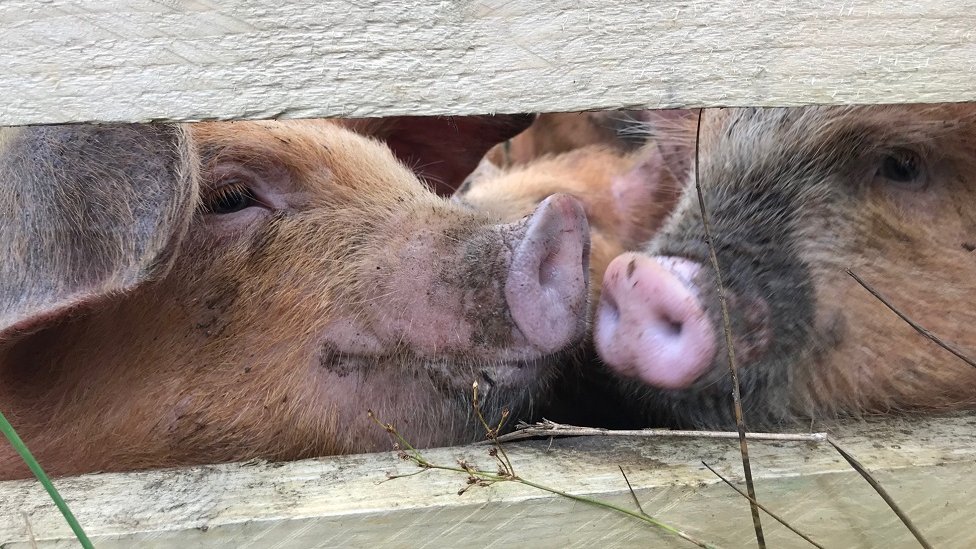 Your pictures of Scotland: 13 - 20 October
A selection of your pictures of Scotland sent between 13 - 20 October.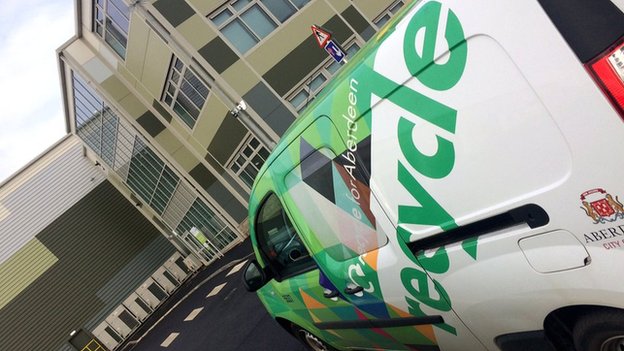 New £27m recycling centre officially opened in Aberdeen
Aberdeen City Council says the facility in the Altens area of the city is "Scotland's most advanced".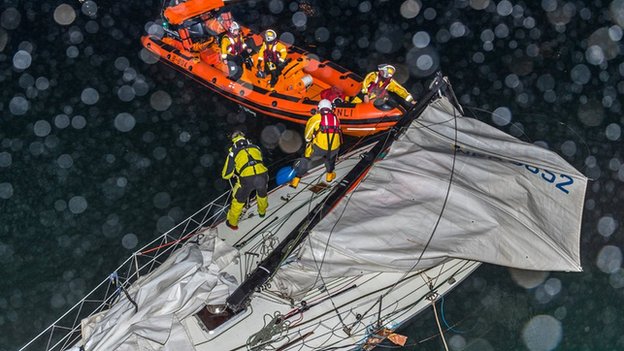 Yacht and fishing boat in collision in Moray Firth
The yacht, with one man on board, was brought ashore with the help of the Macduff lifeboat crew.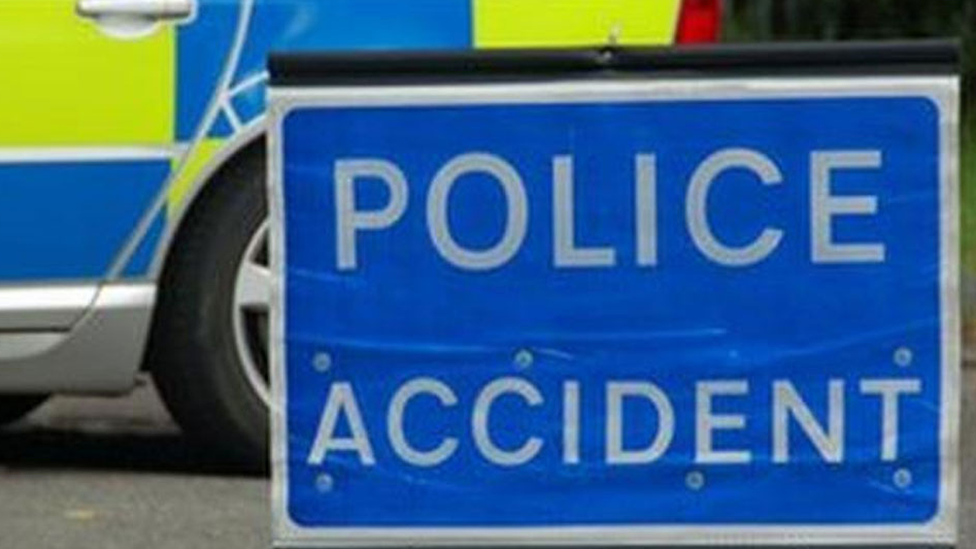 Serious one-vehicle crash closes A947 north of Newmachar
It is not known how many people were injured in the crash on the A947 north of Newmachar.
(BBC News)