Aberdeen City Guide
Aberdeen News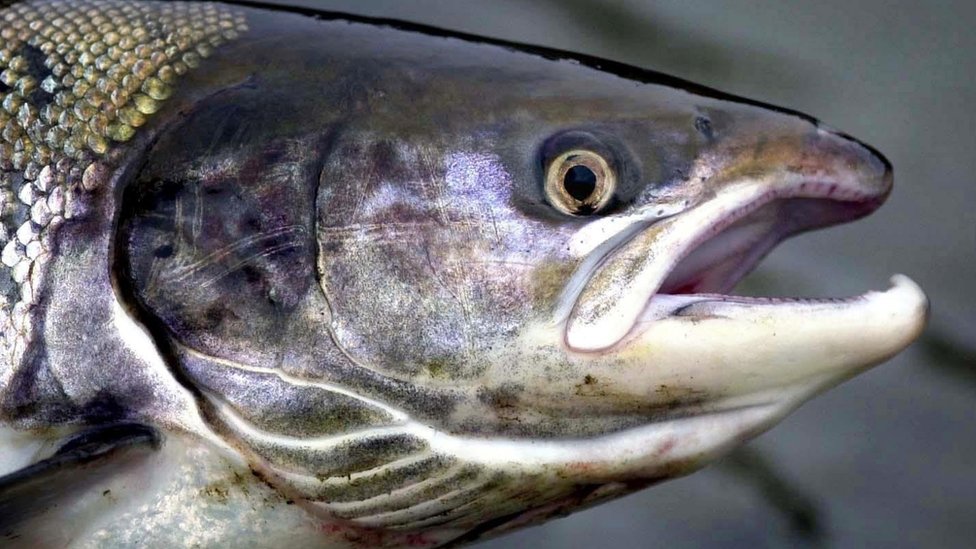 Scottish salmon producers publish monthly mortality rates
A Holyrood committee has previously warned that too many farmed fish were dying.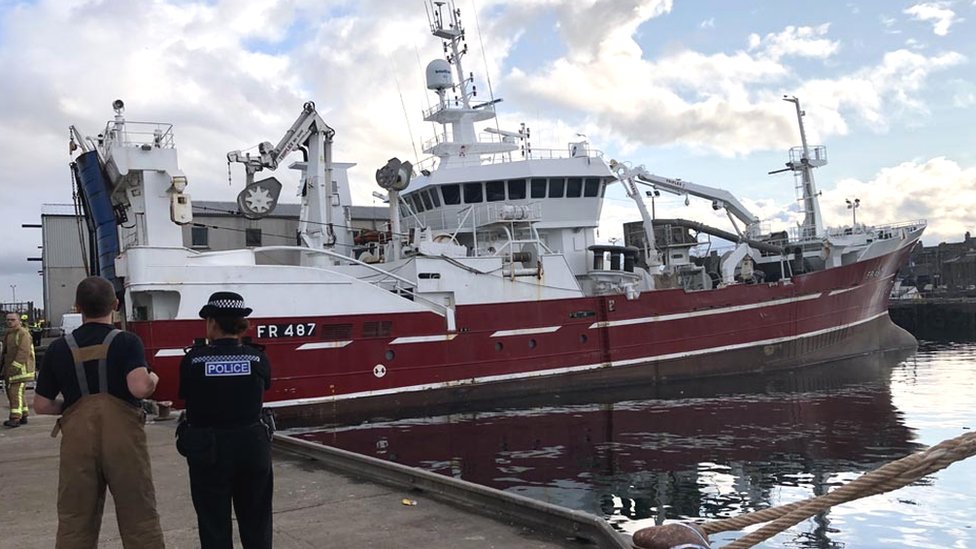 William Ironside named as Fraserburgh fishing boat death man
Four other men were treated in hospital after the incident on board a fishing vessel at Fraserburgh harbour.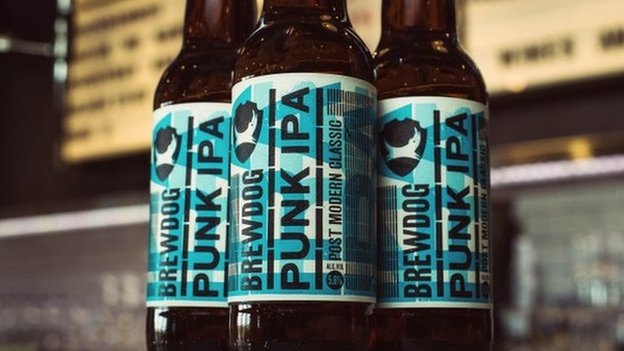 Former BrewDog worker wins eyesight payout after losing job
The employee wins £12,000 after losing his job with the craft brewer when he reported failing vision.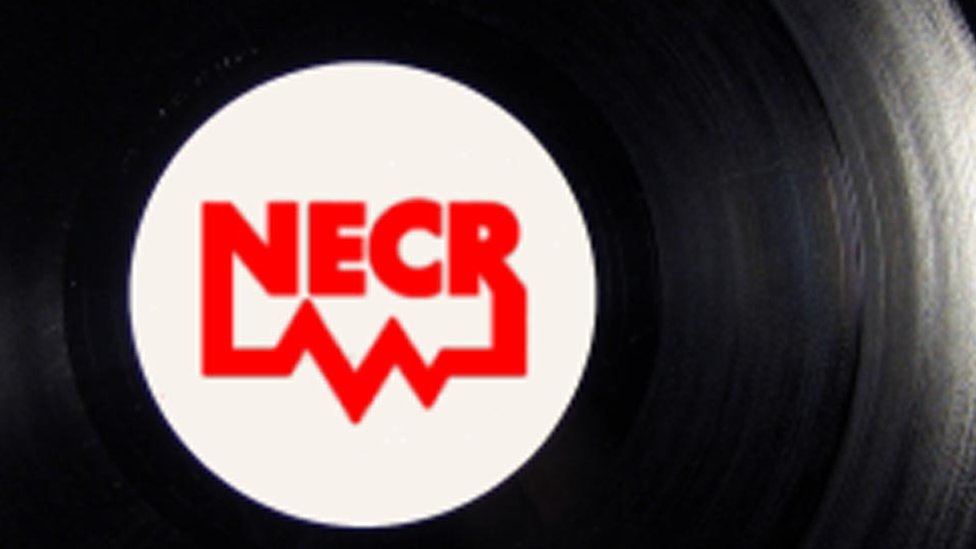 North East Community Radio announces last broadcast
North East Community Radio first went on air in 1994 but cites adverse trading and internet advertising for the closure.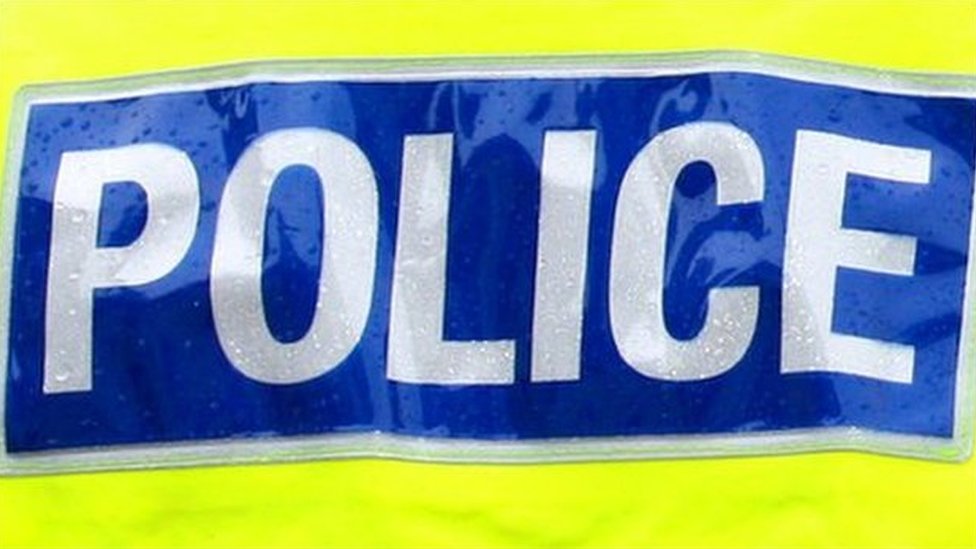 Thieves target families of Chinese or Asian descent in £70,000 raids
Fourteen recent thefts in Aberdeen, totalling £70,000, focused on people of Chinese or Asian descent.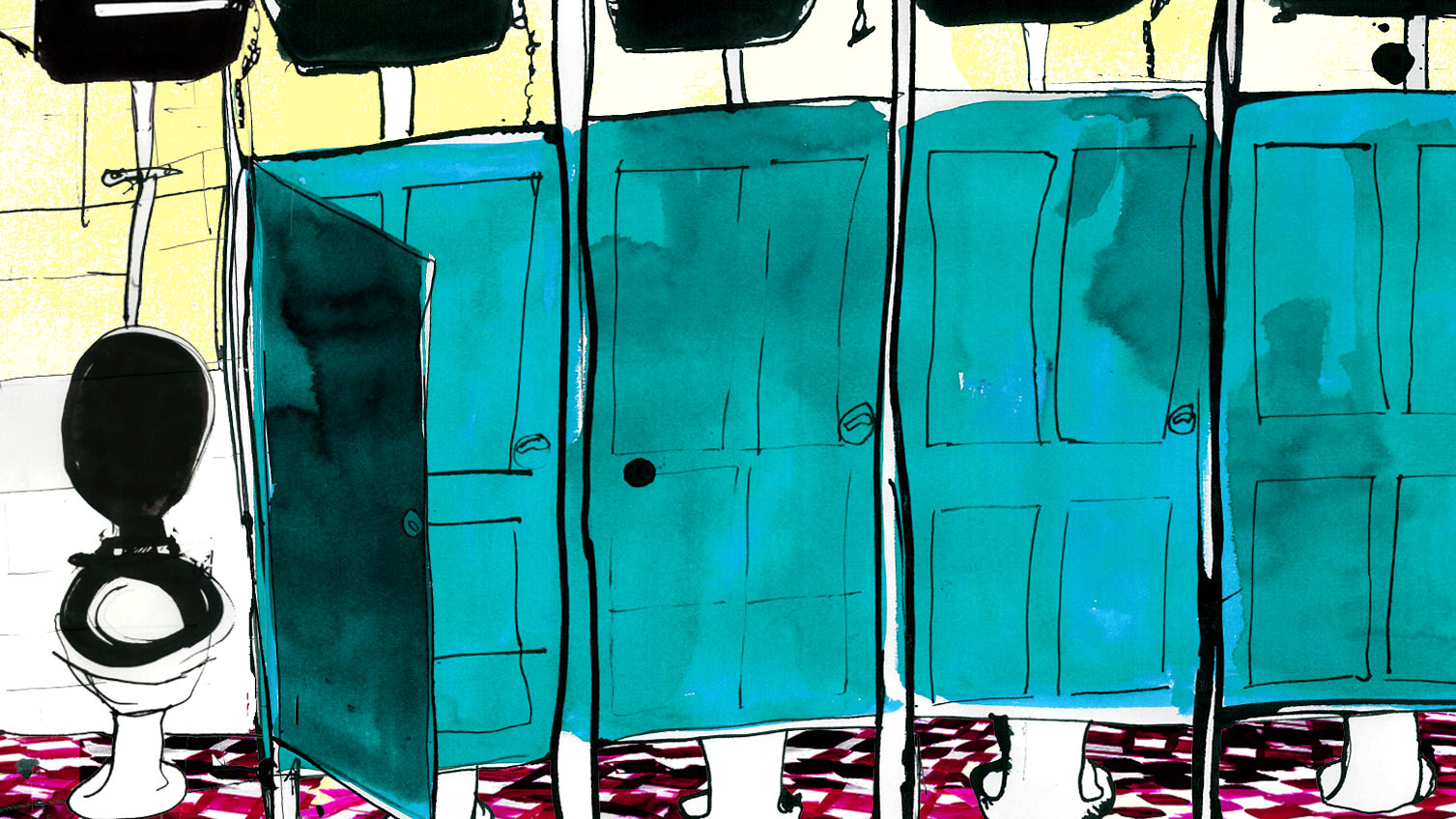 Reality Check: Public toilets mapped
A BBC map helps you find out how many public toilets have been cut in your area.
(BBC News)