Aberdeen City Guide
Aberdeen News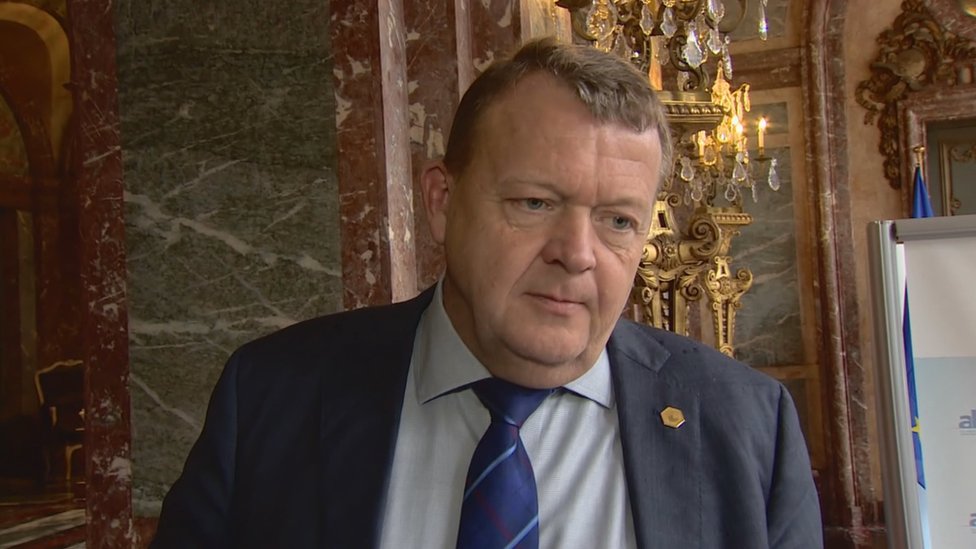 Denmark PM: fishing access 'high priority' in Brexit talks
Denmark's prime minister tells BBC Scotland he will make access to North Sea fishing grounds a "high priority" in Brexit talks.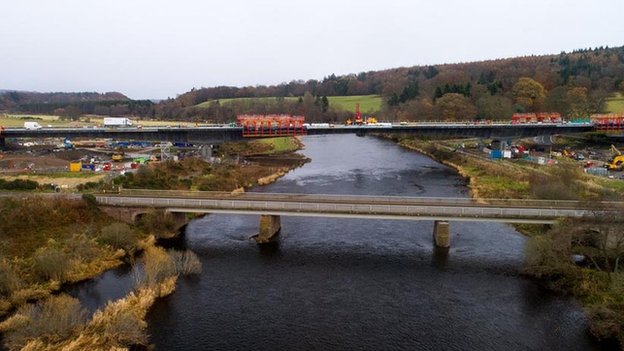 Aberdeen bypass delay 'until autumn' confirmed
The Scottish government says the expected opening date has slipped until "late autumn".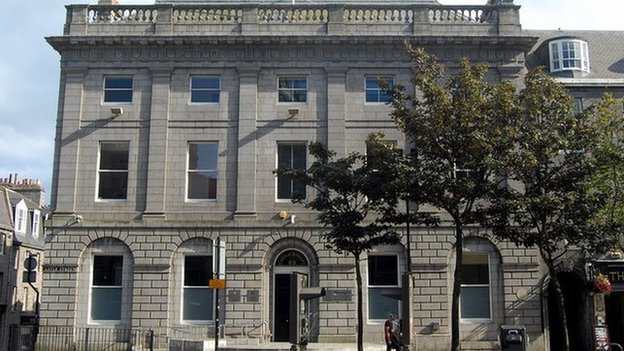 Former Shetland councillor Robert Henderson denies raping woman
Robert Henderson is accused of raping the woman twice on the Shetland island of Yell in 1990.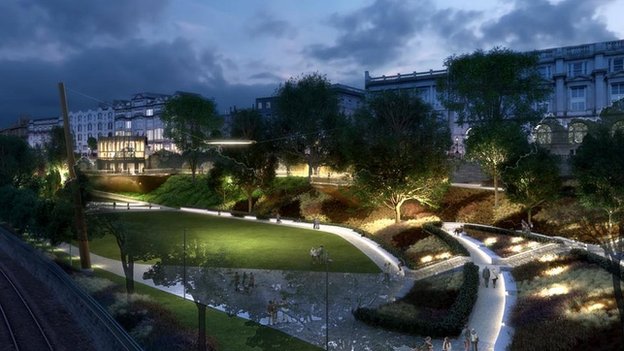 Site visit before decision on Union Terrace Gardens plan
A design firm already has outline planning permission for the work to regenerate Aberdeen's Victorian sunken gardens.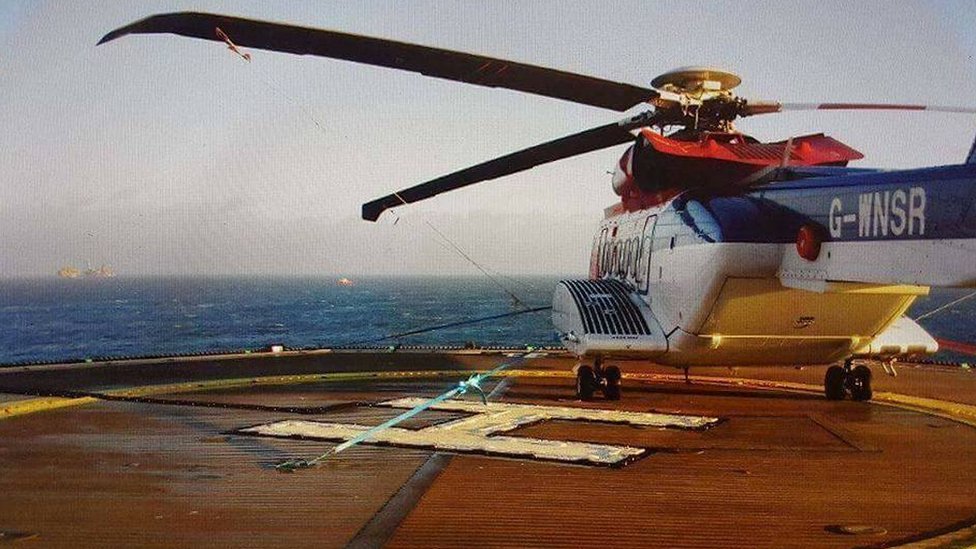 AAIB report released on S92 that span out of control
The problem led to the machine spinning out of control on the landing deck of a North Sea platform.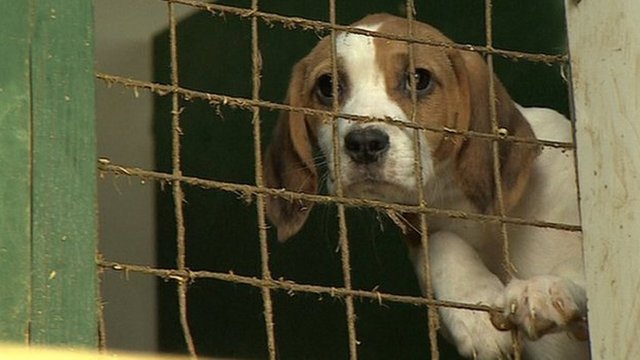 Two reported to prosecutors over 'puppy farm' raid
Dozens of animals were seized during a Scottish SPCA operation in Aberdeenshire last November.
(BBC News)