Aberdeen City Guide
Aberdeen News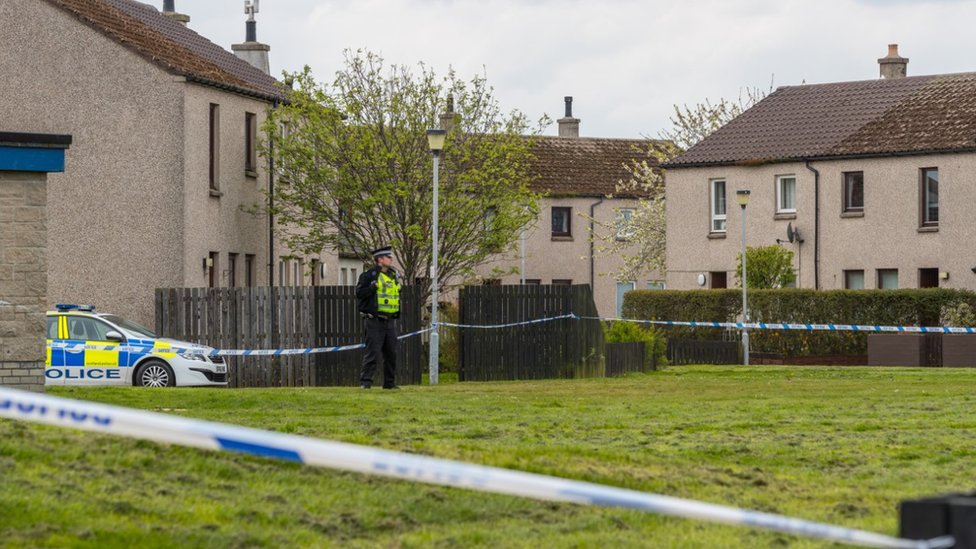 Man found seriously injured in Lossiemouth street
Police in Lossiemouth are trying to establish how the 68-year-old man sustained his injuries.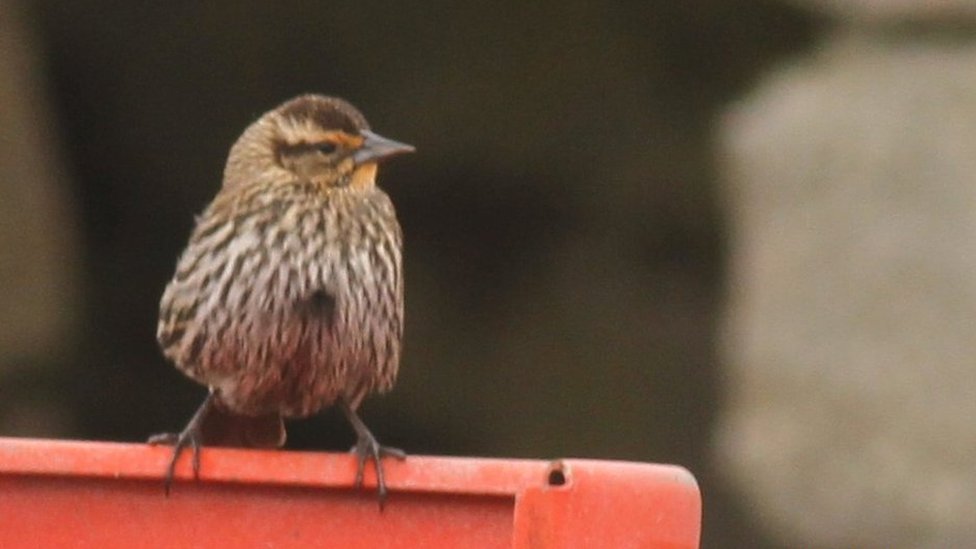 Orkney twitchers claim European first with red-winged blackbird
Planes have been chartered to take bird spotters to North Ronaldsay to see the red-winged blackbird.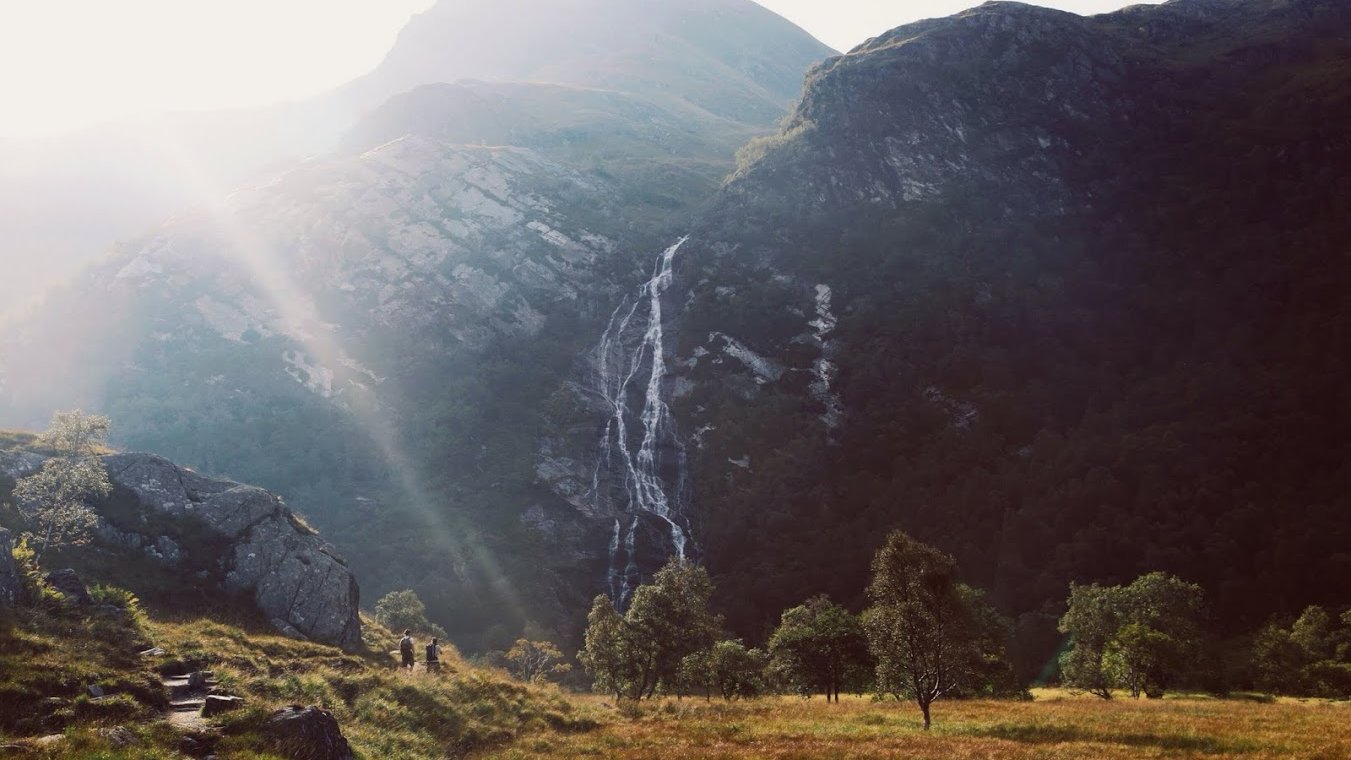 Wild adventures
Trips to uninhabited islands, remote bothies and island beaches in Scotland are featured in the book.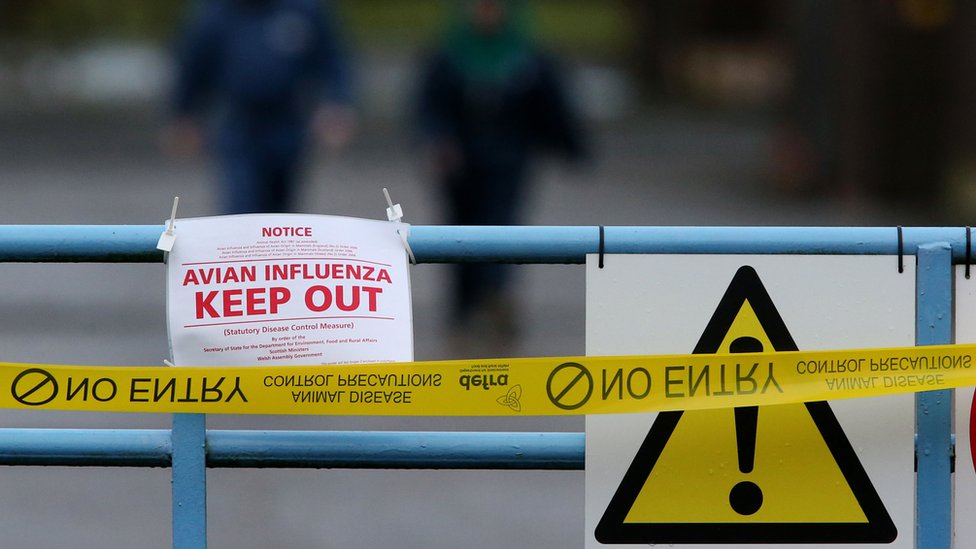 Scottish avian influenza prevention zone lifted
However, a ban on shows and gatherings of poultry, waterfowl and game birds will remain in force.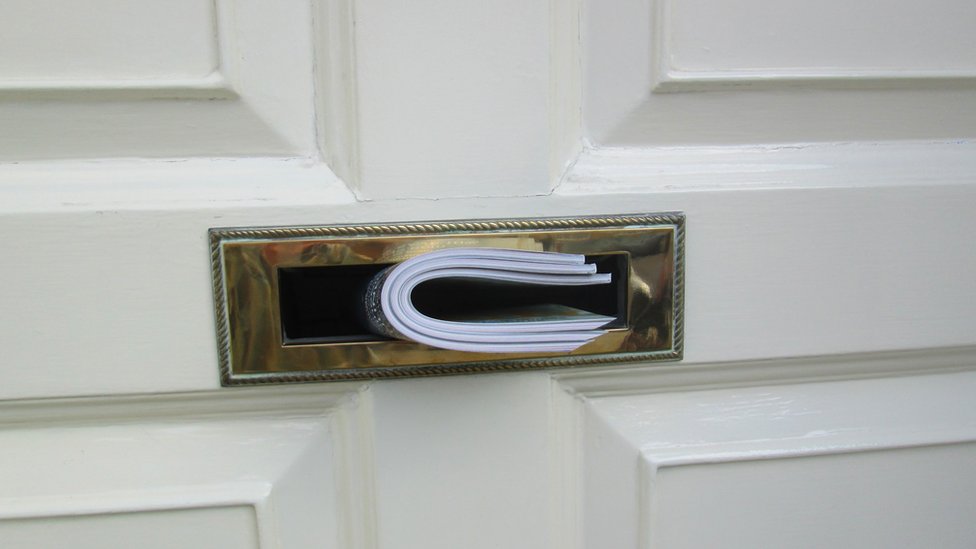 Secret life of an activist
What motivates armies of volunteers to trudge the streets in search of local election votes?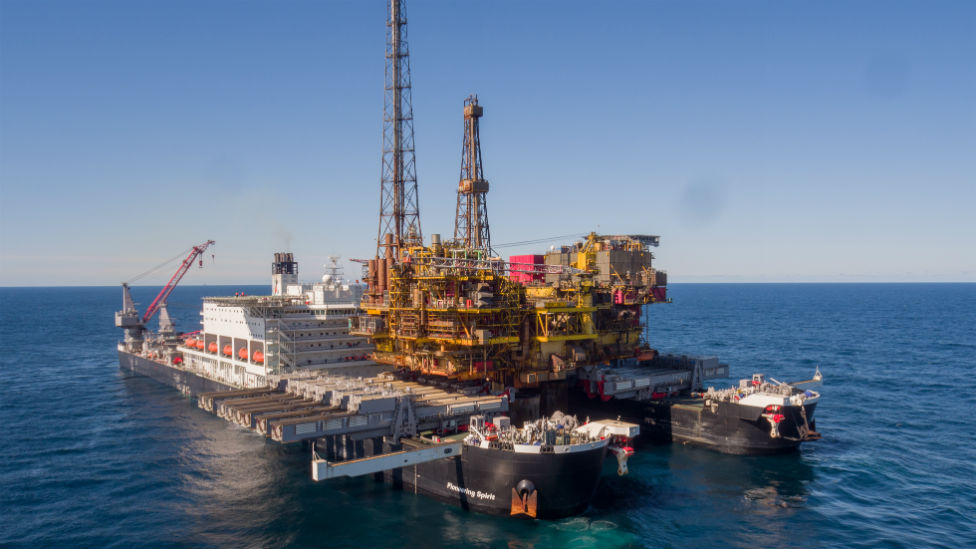 Brent Delta platform removed from legs
Brent Delta is the first major piece of infrastructure in the North Sea to be decommissioned.
(BBC News)