Aberdeen City Guide
Aberdeen News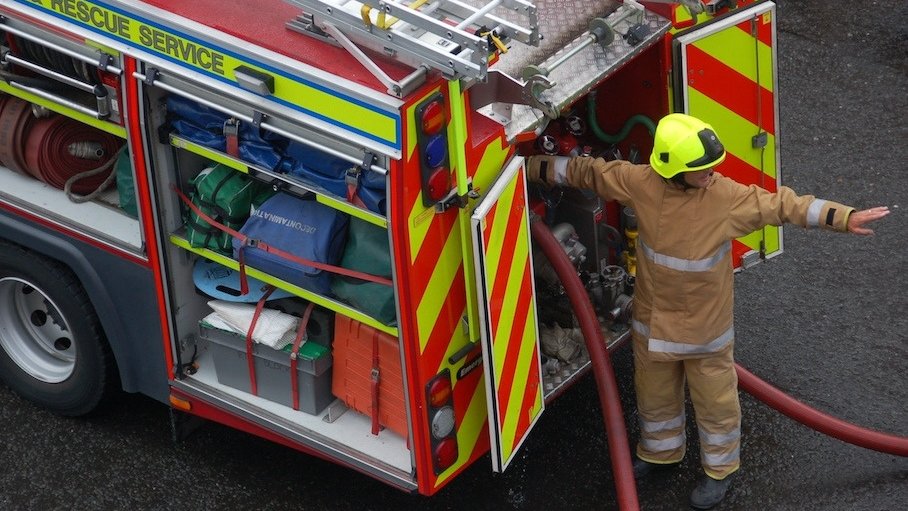 Three people rescued from deliberate Aberdeen flats fire
Four fire engines were sent to the blaze in Aberdeen's North Anderson Drive on Wednesday night.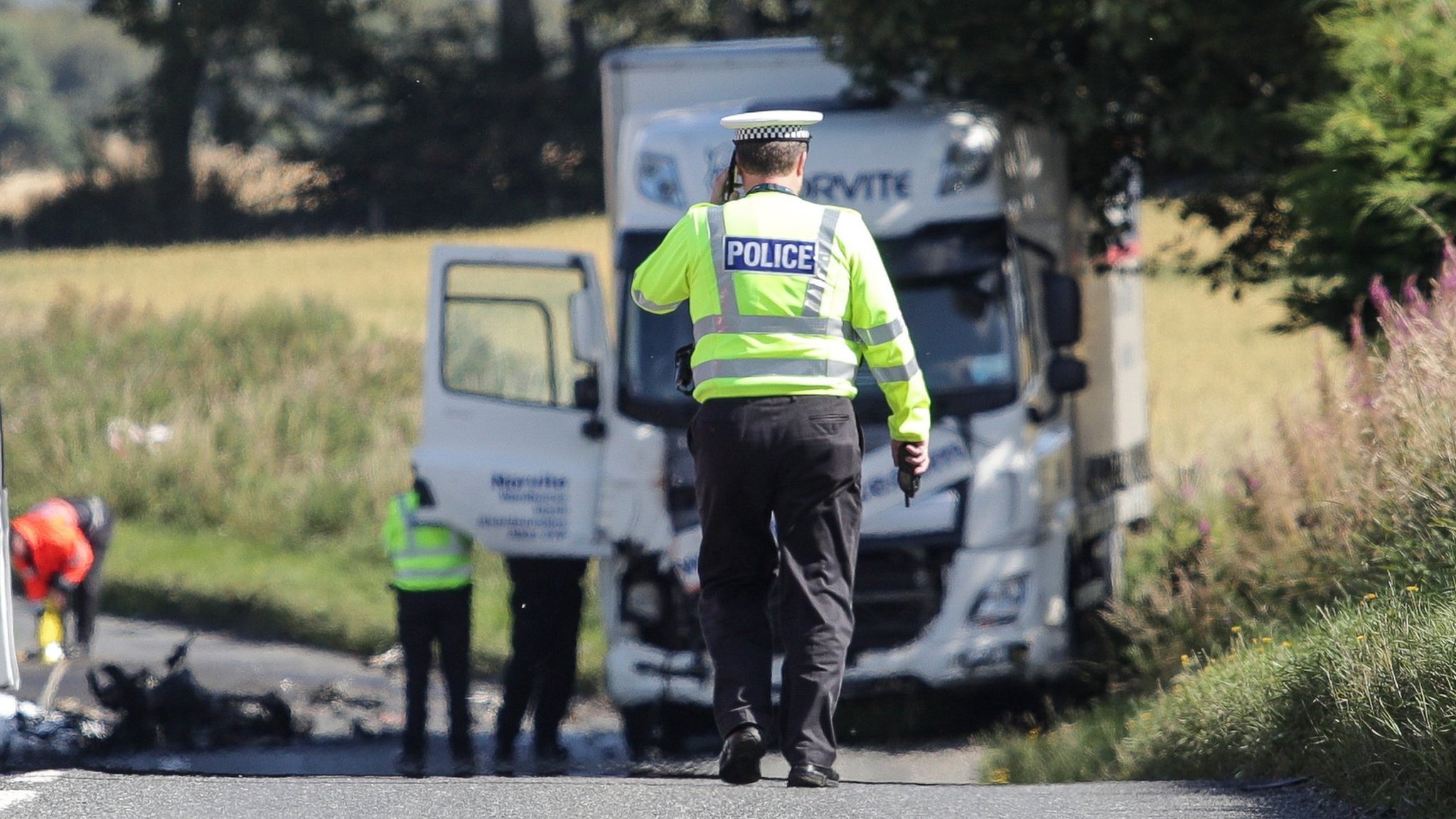 Motorcyclist in serious lorry accident in Aberdeenshire
Emergency services are called to the scene on the B977 at Lyne of Skene.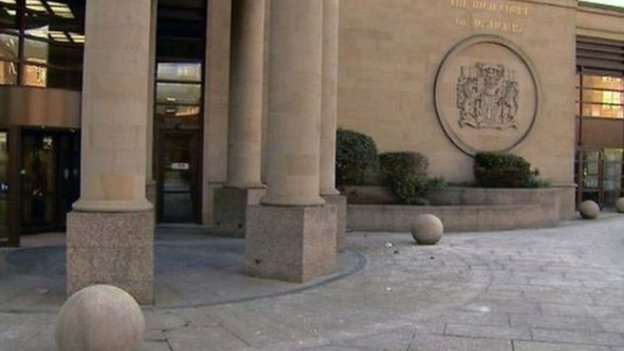 Runaway Aberdeen crack cocaine courier jailed
The man was caught with drugs worth more than £100,000 after trying to get away from police in Aberdeen.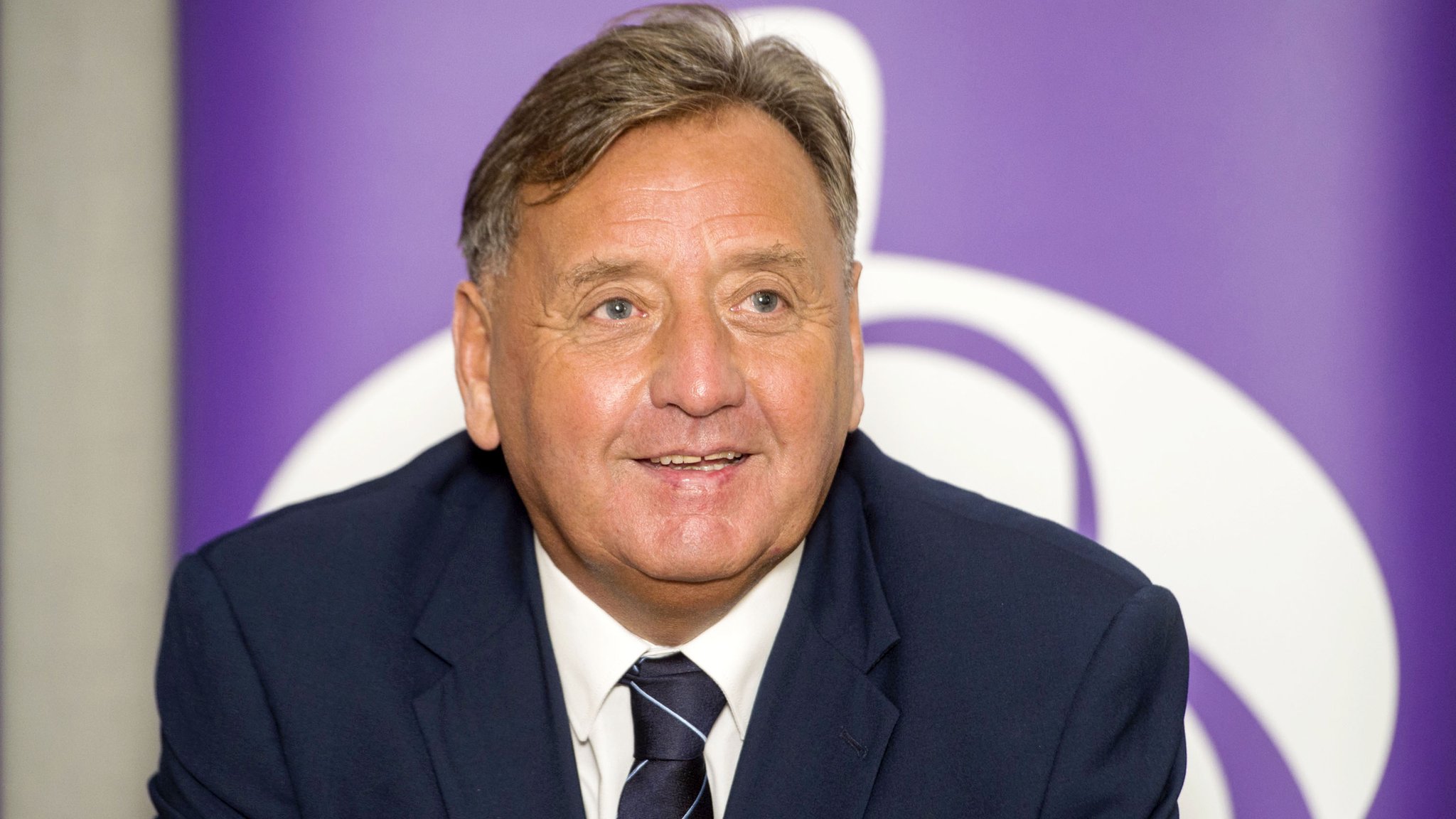 Jimmy Calderwood: Former Aberdeen & Dunfermline boss has Alzheimer's
Former Aberdeen and Dunfermline manager Jimmy Calderwood is diagnosed with early onset Alzheimer's disease.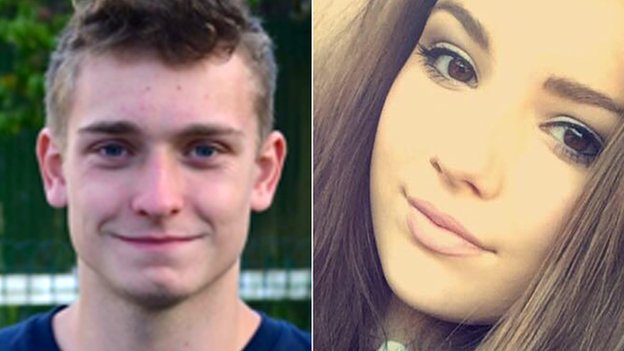 Student attacker not allowed back to University of Aberdeen
Angus Milligan choked and slapped fellow student Emily Drouet who later took her own life.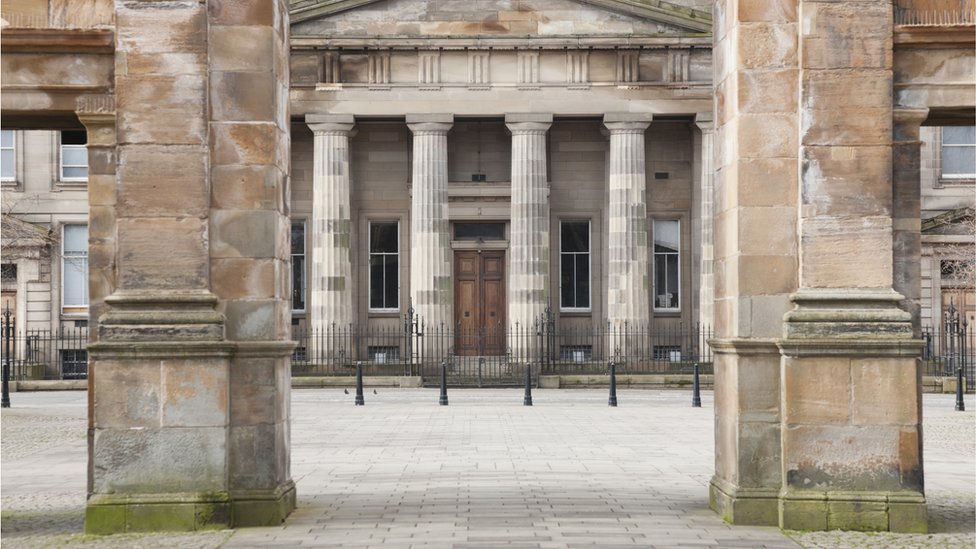 Aberdeen man jailed for 'terrifying robbery' in Inverness
The 28-year-old was part of gang wearing Scream-style horror film masks that attacked a couple in their home.
(BBC News)