Aberdeen City Guide
Aberdeen News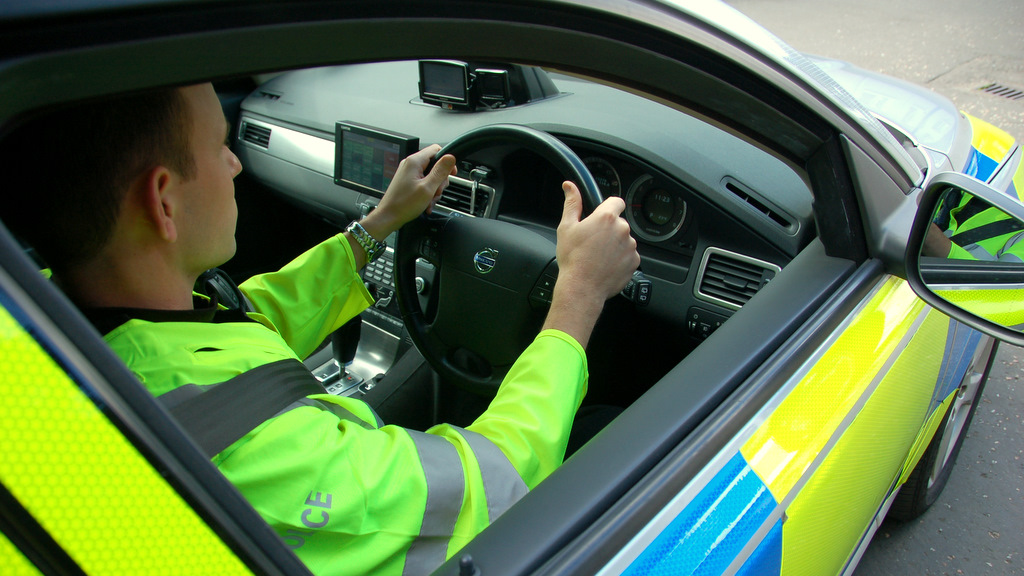 Appeal after cyclist seriously injured in Aberdeen collision
Police appeal for witnesses after a cyclist is seriously injured after being knocked down in Aberdeen.
Ballater building evacuated due to unexploded device
A building in Ballater is evacuated after the discovery of an unexploded device.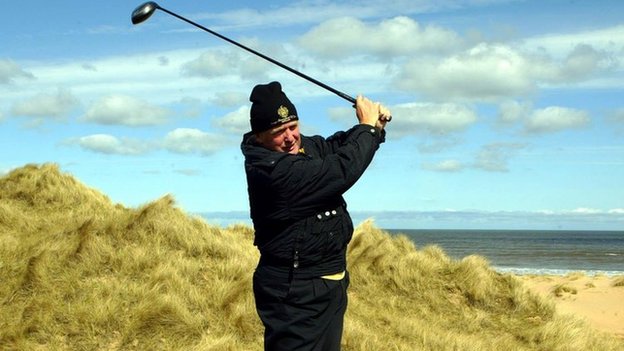 Donald Trump golf security firm owner guilty of £400,000 fraud
The owner of a company which provided security for Donald Trump's Aberdeenshire golf business is found guilty of a £400,000 VAT fraud.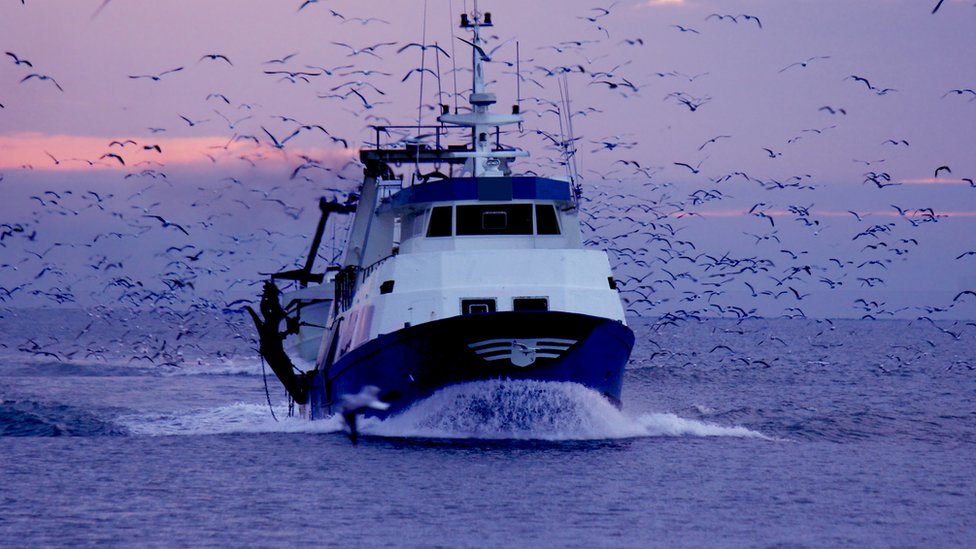 Public funding boost for Scotland's fishing sector
Public funding totalling £8m is to be used to boost Scotland's fishing sector, it is announced.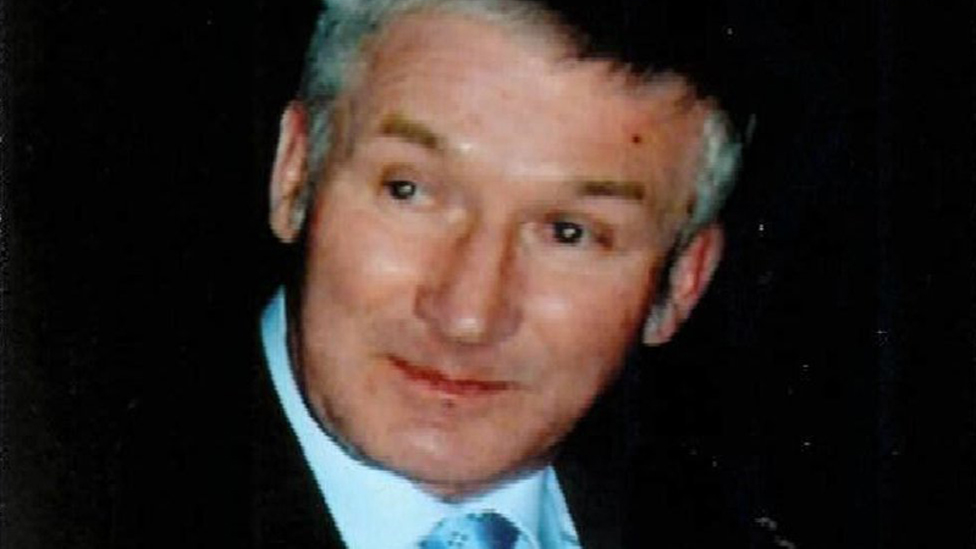 Brian McKandie murder: Searches as anniversary approaches
Detectives investigating the murder of an Aberdeenshire man carry out searches as the first anniversary of the crime approaches.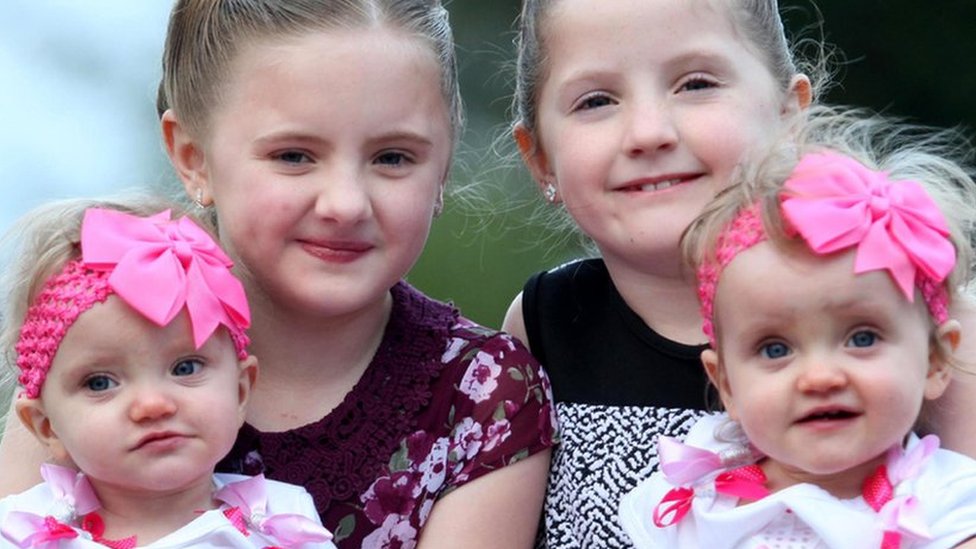 Parents have two sets of twins born on same day
Parents who had twin girls on the same day as their older twins say they have beaten odds of tens of million to one.
(BBC News)